A sodium-ion battery from Malta Inc. The energy storage company incubated at The Moonshot Factory (formerly Google X Labs) until the end of 2018, is currently lagging behind its competitors in long-term energy storage. However, with a group of investors among the world's most famous billionaires, including Jeff Bezos, Bill Gates, Mark Zuckerberg, Richard Branson, Jack Ma and Michael Bloomberg, it's highly likely that Malta Inc. succeed in developing its sodium-ion battery.
A sodium-ion thermal battery
Malta Inc. is exploring a new avenue for long-term storage with its pioneering use of heat-trapping sodium, explains Energy Storage News. The Malte process uses renewable electricity to power heat pumps that store heat in molten salt and cold in a refrigerated liquid. If required, a heat engine converts the temperature difference between the stored heat and cold into electricity.
According to the company, this technology can store energy for over six hours and be charged thousands of times before its performance degrades. The simplicity of its materials – salt, steel, antifreeze and air – gives the system an estimated lifespan of 20 years.
The need for long-term storage systems in the future
Huge amounts of low-cost, long-term energy storage will be needed if the world's power system is to run primarily on intermittent renewables – to provide carbon-free stored energy when the wind isn't blowing and the sun isn't shining.
"The hope is to create low-cost, long-duration energy storage as a means of performing, stabilizing and injecting resilience and reliability into grids around the world…. Something that would really underpin the ability to transform electricity markets, and thus enable an energy transition," Ramya Swaminathan, CEO of Malta, tells Reload News. "And it's really a global market. It's a global problem.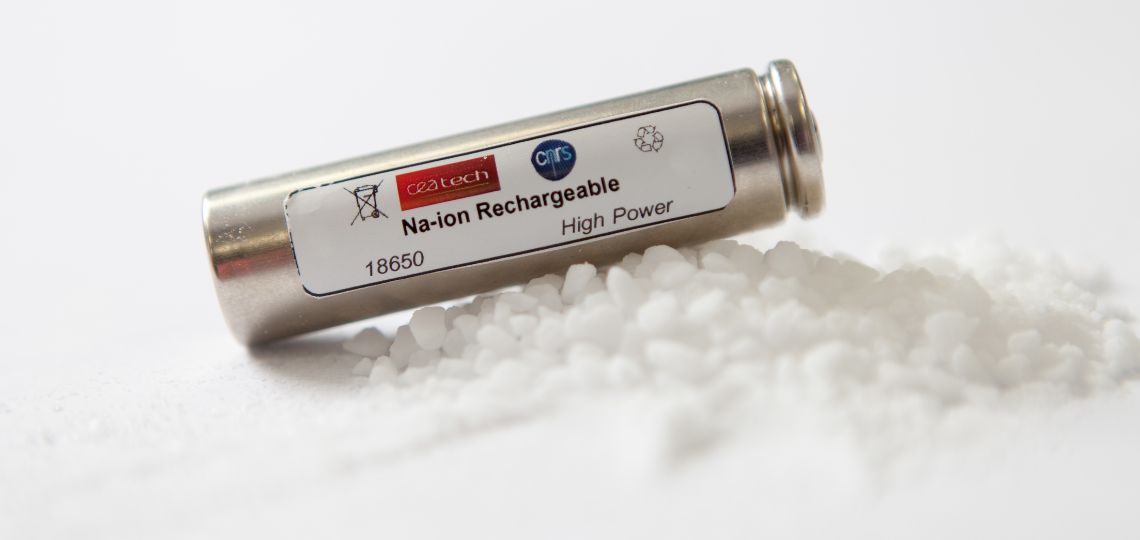 Sodium-ion battery solution Malta
Malta Inc will work with industrial partners to transform the detailed designs developed and refined at X into industrial-grade machines for its first pilot system. The Malta system can store electricity for days, even weeks, until it's needed, says PR Newswire.
Electricity can come from any source (wind, sun or fossil fuels) and from any location. Malta has the potential to make existing investments in fossil and renewable energy generation more productive, while significantly improving the stability and resilience of the electricity grid.
"The lack of affordable and reliable grid-scale energy storage is currently limiting the switch to renewables. Malta se technology gives us a chance to store all the renewable energy we create reliably and cheaply. As X has done its part to take the Malta se technology as far as possible, we are happy to hand over to the Malta team for the next phase of product development and deployment," said Raj Apte, PhD, Scientific Advisor at X, The Moonshot Factory.