The largest membrane bioreactor, located in Singapore, will be automated by ABB Energy industries, which brings automation and digitization technologies to the energy sector. PUB, Singapore's national water agency, has signed a contract worth around $30 million with ABB for the supply of a complete monitoring and control system for the entire Tuas Water Reclamation Plant site.
Automation of membrane bioreactors
Using its ABB Ability™ 800xA control platform and Supervisory Control and Data Acquisition system, ABB will deploy process control systems at the Tuas Water Reclamation Plant site. The overall system will integrate over 100,000 input/output signals from a variety of equipment, including pumping stations, a wastewater treatment plant… An advanced technological solution that will improve the performance and efficiency of this wastewater treatment center.
A power supply monitoring and management system will manage the ventilation and air-conditioning systems and, above all, energy use throughout the site. The installation of an alarm and security system will also meet Singapore's stringent cyber security requirements. All operators will receive training to ensure the system's efficiency. ABB's service teams will provide continuous asset and system monitoring and preventive maintenance for a further eight years after completion of construction.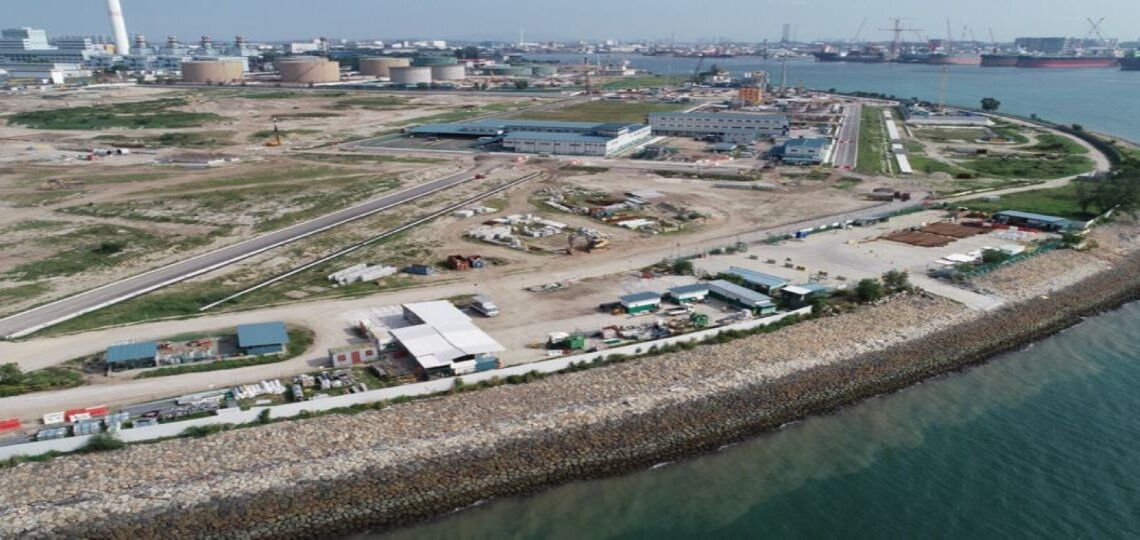 Guaranteeing access to water in Singapore
While Singapore has no natural water sources, its administration has developed the NEWater system to supply its growing population of 5.69 million and its businesses with high-quality water. Indeed, Singapore has made wastewater a pillar of its water sustainability policy. Their recycled water is produced from wastewater treated and purified using advanced membrane technologies and ultraviolet disinfection, making it ultra-clean and fit for consumption.
This process is based on the use of the Tuas Nexus, a world first. It integrates two complex facilities that combine water and solid waste treatment processes to exploit the synergies of the link between water, energy and waste.
The automation of membrane bioreactors will guarantee the efficiency of this program and ensure water safety for the population, thanks to the increased capacity of its wastewater sites. The Tuas Water Reclamation Plant has a capacity of 800,000 m³ per day. These efforts have earned the city an international reputation as a model for integrated water management.
Peter Terwiesch, President of ABB Industrial Automation, said:
"Water demand in Singapore is currently around 430 million gallons per day, with households consuming 45% and industry taking the rest. By 2060, water requirements are expected to almost double. To meet this demand, it's essential to close the water loop and ensure that every drop is collected, treated and reused. We're delighted to support this quest to treat and purify water at the Tuas recycling plant, and simultaneously help manage and save the energy required for the process."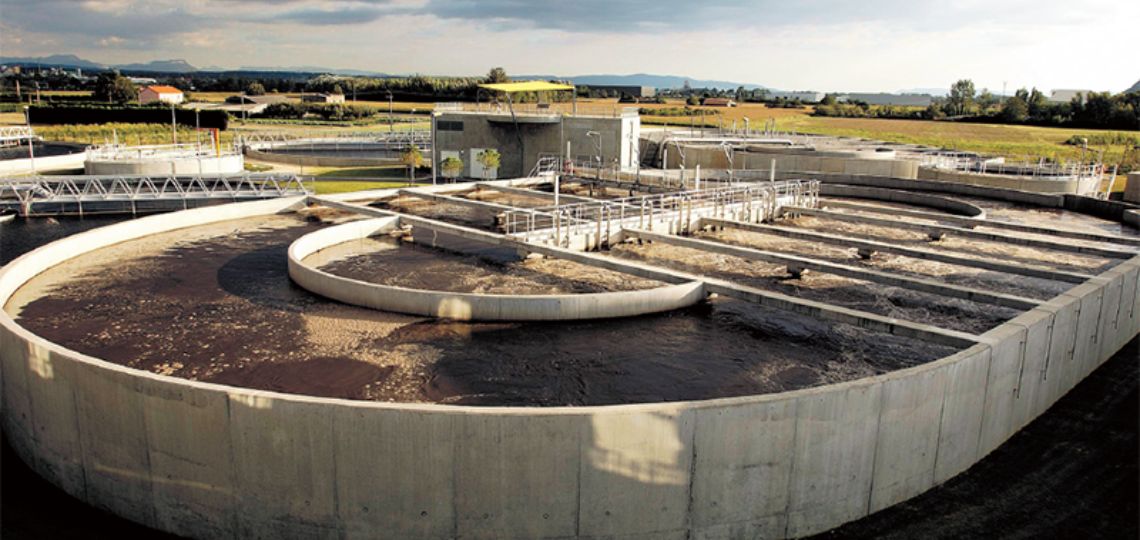 Membrane bioreactor needed to clean up Singapore
This site will receive wastewater flows from the western part of Singapore via two separate deep tunnels and will apply membrane bioreactor technology, which separates different substances, to treat and purify 650,000 m3/day of domestic wastewater to generate new water. This technology will treat a further 150,000 m3/day of industrial wastewater, which is then returned to the industry for reuse. This technology will therefore contribute to the second phase of Singapore's deep tunnel sanitation system, estimated to cost around $4.8 billion.
ABB is no stranger to innovation. Indeed, in 2018 ABB partnered with water utility TaKaDu to offer a water management solution to Ho Chi Minh City in southern Vietnam, according to Water Technology. A major sanitation effort at a time when the world's population is growing and water resources are scarce in many countries.