The $2,000 billion American Jobs Plan aims to fully decarbonize the U.S. economy by 2050. Unveiled on March 31, this is the most ambitious energy plan the United States has ever seen. Nevertheless, this plan entails a real risk of increased dependence on China for low-carbon technologies.
American Jobs Plan: decarbonizing the electricity sector by 2035
With the goal of halving the country's emissions by 2030, theAmerican Jobs Plan aims to electrify America. In particular, the plan proposes to invest 174 billion euros in the deployment of electric vehicles over the next few years. This deployment will be supported by the construction of almost 500,000 electric charging stations by 2030. Joe Biden also promises the complete electrification of the federal vehicle fleet, as well as 20% of school buses.
According to the plan's promoters, this electrification of the vehicle fleet will be totally powered by low-carbon electricity by 2035. This will involve an explosion in electricity from solar andwind power, including 30 GW of offshore wind power by 2030. To achieve this goal, the Biden administration plans to impose a Clean Energy Standard on all grid operators. It should be noted that nuclear power in the United States continues to play an important role, being the country's main source of low-carbon energy and a major stakeholder in the infrastructure component of the American Jobs Plan.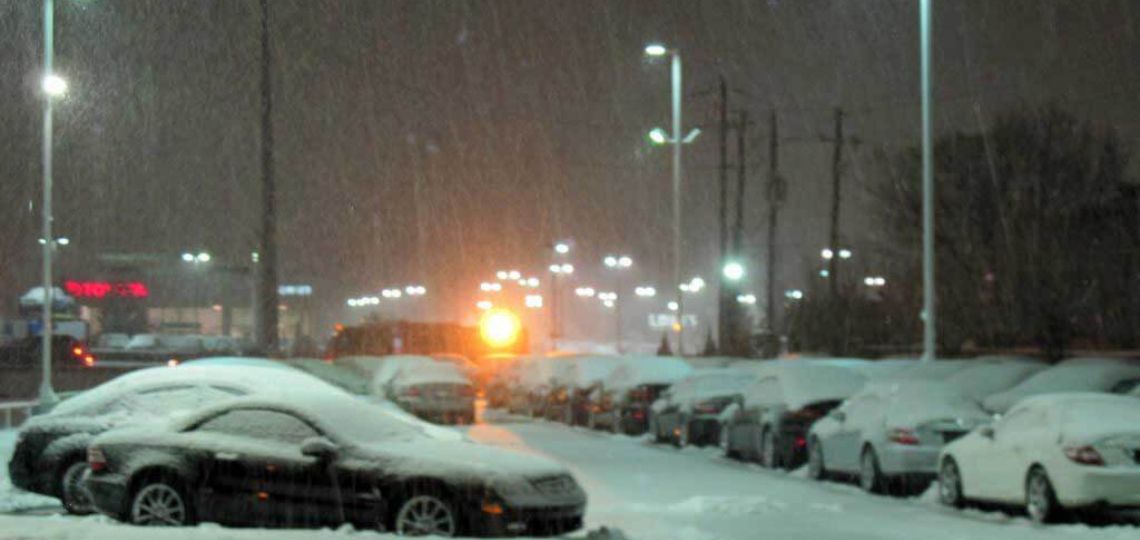 Modernizing the power grid
One of the prerequisites for the electrification of society is to modernize the power grid. The events and blackout in Texas have shown just how important these networks are in an increasingly electrified economy. In particular, the integration of renewable energies will require greater flexibility to manage the intermittent nature of wind and solar power generation. Managing production peaks will require investment in electricity storage and smart grids.
Joe Biden's plan aims to spend around $100 billion on modernizing power grids. Tax credits will be offered to accelerate the development of stationary storage technologies. In addition, almost 20 GW of high-voltage lines are due to be installed over the next few years. The aim is to enable solar and wind generators, which are often geographically remote, to reach large electricity consumption areas.
Where do coal, gas and oil fit in?
If theAmerican Jobs Plan aims to electrify America, that electricity will no longer come from coal. Coal has already seen a steady decline in production since 2014 due to competition from gas. This has helped reduce the growth in CO2 emissions in recent years. A short-lived reduction, since coal is rising from the ashes in China. But for Biden, this trend of declining American coal is set to continue with the closure of all coal-fired power plants by 2035.
In order not to penalize coal-dependent communities, the American president is proposing a Just Transition program. 40 billion will be used to finance retraining plans for workers in the sector. This point is essential, as the main opposition to a Green New Deal comes from its energy transition losers. This financial commitment could even increase in order to win the votes of Democratic senators from coal-mining states like West Virginia.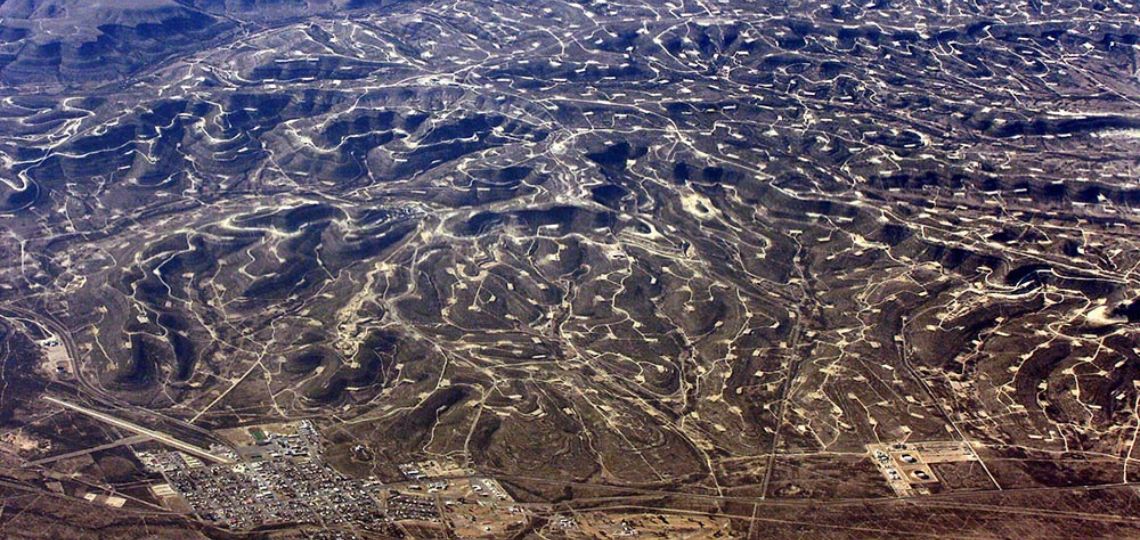 Oil and gas on a crest line
In addition to coal, the oil and gas sector is likely to be penalized by Joe Biden's energy plan. As a result, oil's market share is set to shrink in the face of the expected increase in the number of electric vehicles. As for gas, the total decarbonization of the electricity sector by 2035 risks eliminating it from the electricity mix.
However, the gas sector is counting on carbon capture and storage (CCS) technologies to keep it in the game. In particular, the plan calls for 35 billion euros to be invested in low-carbon innovations, including 15 billion for demonstration projects. Among these projects, 2 are directly linked to CCUS technologies, which will also benefit from the extension of the 45Q tax credit. Against this backdrop, ExxonMobil has just announced a $100 billion plan to develop CCUS.
Between RE and batteries, a possible dependence on China
Beyond opposition from Republicans or the left wing of the Democratic Party, China will be Biden's main challenge. TheAmerican Jobs Plan aims to create jobs on a massive scale, a prerequisite for support for the energy transition. However, China's domination of low-carbon technologies is likely to cast doubt on the White House's ambitions. In thewind power sector, six of the ten largest companies are Chinese.
In the solar sector, the country has acquired a lead in the production of photovoltaic cells and panels. China's dominance explains why solar energy costs are falling, thanks to the spread of economies of scale. For Biden, the challenge will be to ensure that the components are made in the USA, while remaining competitive. This point will be all the more important as pressure mounts to ban the import of solar panels produced in Xinjiang.
China controls 73% of the cells and 80% of the refining of metals used in batteries
But the thorniest issue for the Biden administration will be to move away from dependence on China for batteries. Today, the latter controls almost 73% of the cells and 80% of the refining of the metals used. China opens a mega-battery factory every week, compared with 1 every four months in the USA. In other words, it's in their interest to increase domestic production, or risk becoming entirely dependent on China.
This is the argument used by several Republican senators against Biden's plan. In particular, they criticize the Democratic administration for favoring Chinese battery imports over American oil. In order to silence these critics, it is in the White House's interest to invest across the entire value chain. This will involve revitalizing the American mining sector and accelerating the construction of mega-mills.
America wants to innovate
In this area, recent announcements from Tesla in Nevada and LG and General Motors in Ohio seem most welcome. In addition, Biden has just announced an intellectual property exemption for South Korean manufacturer SK Innovation to produce in Georgia. This decision was largely motivated by the United States' desire to no longer depend on China.
Consequently, theAmerican Jobs Plan aims to radically transform the American energy landscape towards decarbonization by 2050. Nearly 55% of the plan is devoted to low-carbon investments, compared with 30% in the European plan. This focus on renewable energies simply reflects America's determination to regain leadership on climate issues. However, this plan runs the risk of favoring China, which is currently dominant in low-carbon technologies.