China receives more gas from Gazprom than foreseen in the contracts signed with Russia. The two countries also intend to step up their trade.
China receives more Russian gas than expected
For the past 2 months, Russian gas exports to China have exceeded contractually agreed volumes. In fact, average daily capacity exceeded the 2021 forecast by a third.
According to the Russian company, the 10 billion m3 (Bcm) planned for the Power of Siberia pipeline in 2021 should be well exceeded. Gazprom and China's CNPC are already planning an upward revaluation of gas volumes for 2022.
"Daily gas export volumes to China are well above the previously agreed plan for 2021 […] Gazprom continues to prepare for a further planned increase in gas exports in 2022, in line with momentum." Gazprom statement on December 14.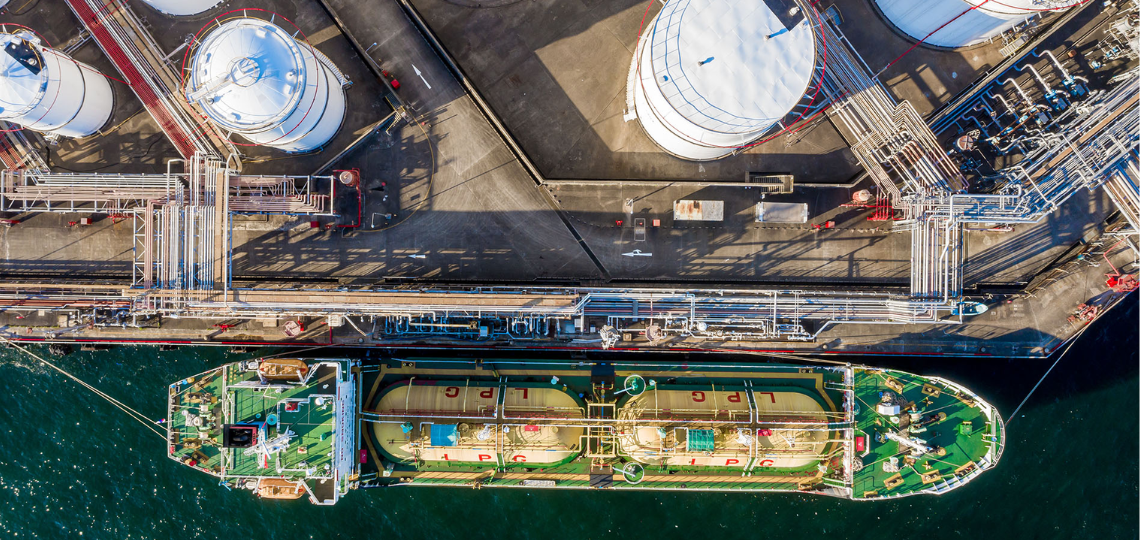 Acceleration of the Soyuz Vostok project
This growing partnership between Russia and China should be accompanied by an acceleration of the Soyuz Vostok project. This new pipeline has been under study since 2020, and would create a new supply route to China via Mongolia.
Its feasibility was approved in April 2021 and could represent 50 Bcm/year. Its installation would seal a strategic Sino-Russian agreement to guarantee their mutual economic and energy security.
This agreement between Russia and China echoes the more difficult relationship between Russia and Europe. In fact, unlike China, the EU accuses Moscow of deliberately reducing its exports. An accusation that the Kremlin has been contesting for several months.