The coal market is therefore on the rebound, thanks to a rapid economic and industrial recovery and a global gas shortage.
The IEA is therefore predicting an increase in coal consumption until at least 2024.
A frenetic recovery after a two-year decline
According to theInternational Energy Agency (IEA), the year 2021 has seen a real heating up of coal markets. Global demand not only grew by 6%, but prices also reached record levels.
By October 2021, a tonne of coal would be worth $240. That's an increase of 400% over one year. Stocks were also unusually tight. Even causing shortages in China and India.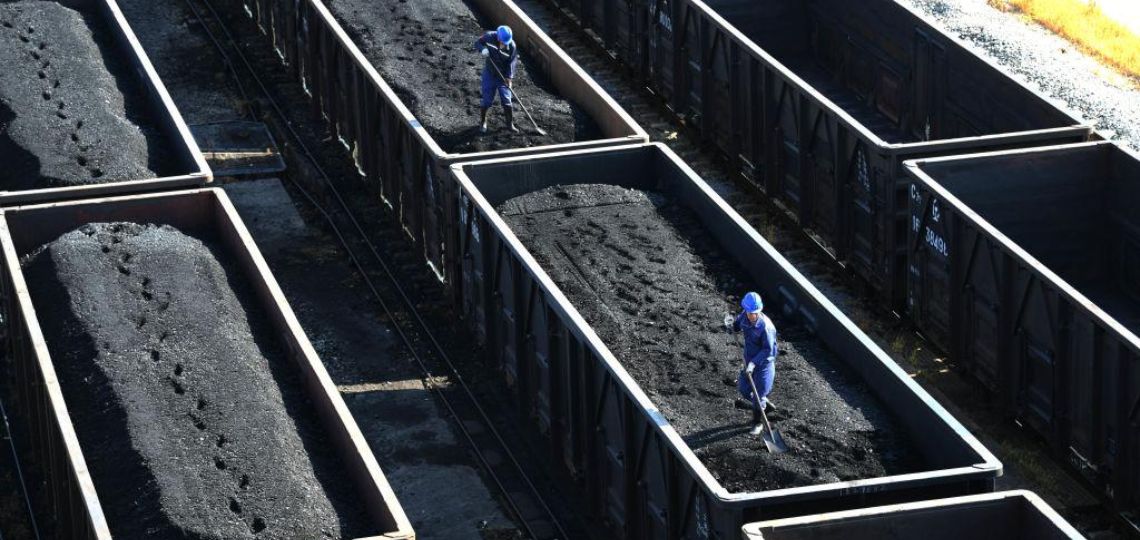 Electricity leads the way in coal consumption
Behind this market dynamism lies the steel industry, and above all, power generation. In fact, demand for coal has risen by 9% in 2021 for electricity alone. By 2021, coal-fired generation should reach a record 10,350 TWh.
Demand for metallurgical coal increased by just 0.5%. Nevertheless, it represents 1106 million metric tons.
While the last two years have tended towards a decline, the coal market is now at historic levels. This trend is likely to continue, according to the IEA, which predicts a rise in demand until 2024.
Blame it on Covid-19
The origins of this boom in the global coal market are manifold. The triggering factor was, of course, the economic recovery that matched the exceptional crisis that preceded it. According to the IEA, global energy demand will fall by 4.5% in 2020 and rise by 5% in 2021.
Record variations and differentials are causing tensions on energy supplies.
But above all to the gas shortage
But the main cause is undoubtedly the gas shortage. The year 2021 was marked by record price inflation. As a result, many countries, mainly in Asia, have offset their deficits with coal.
While current demand is unlikely to exceed the 2013-2014 record, the addition of the climate factor could lead to it. According to the IEA, unfavorable weather conditions could easily push demand to levels well above those observed to date.
Asia accounts for 80% of demand
Asia is the main driver of the coal market, accounting for 80% of global consumption. Leading the way on the continent is India, but above all China, which accounts for half of all coal demand for electricity.
This dominance alone accounts for the global rise in demand: +9% in China and +12% in India. In short, the rebounds in US and European demand remain marginal by comparison. All the more so as Asian consumption is set to continue rising, while Western demand is set to fall.
Firstly, China and India together account for over a third of the world's population (3 million people). But above all, these two economies are the world's factories, particularly in the steel sector.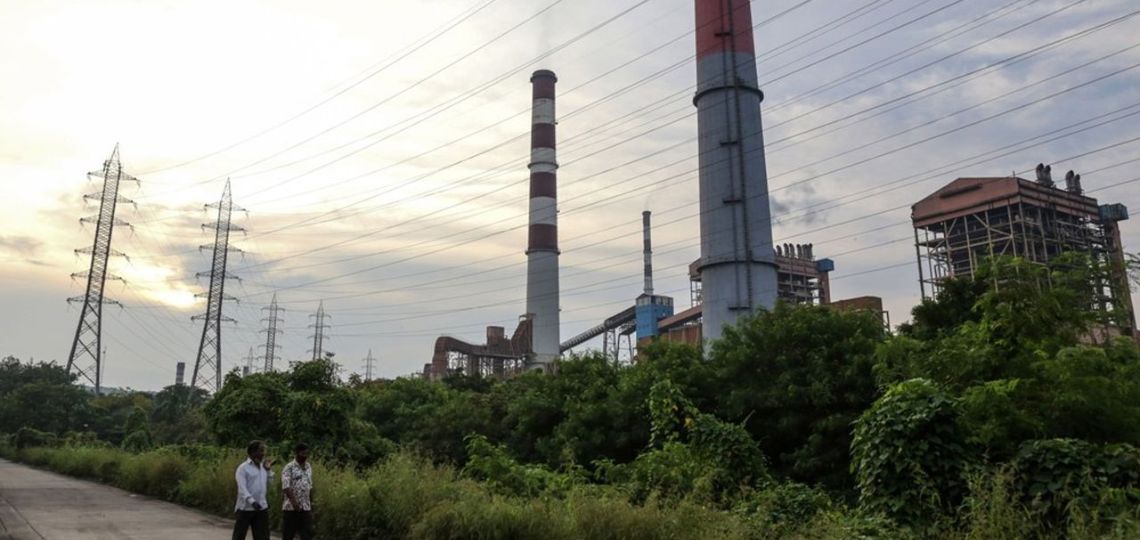 The steel industry in search of coal: an ecological paradox
While thermal coal is currently the focus of attention, metallurgical coal is destined to grow rapidly.
According to BHP and North Coal, demand for coking coal for the steel industry is rising steadily. The cause is the global need for steel to support the ecological transition. Steel is widely used in the manufacture of electric cars and wind turbines. Two industries set to grow considerably.
All in all, in 2019, China and India produced 996 and 111 million tonnes of steel respectively. This makes the two industries the two most powerful in the world.
And yet, paradoxically, this production for greening economies is based on coking coal, which emits high levels of CO2. All the more so as less carbon-intensive alternatives are, for the time being, largely under-deployed.
IEA warns on greenhouse gas emissions
For the IEA, this coal market turmoil is particularly worrying. Coal is the material that emits the most CO2. In this context, climate commitments are simply becoming untenable. In particular those agreed at COP26 in November 2021.
"The commitments made by many countries, including China and India […] should have a very strong impact on coal. But these are not yet visible in our forecasts," says Keisuke Sadamori, Director of Energy Markets and Security at the IEA.
It would be wrong to say that coal is an energy of the future, given its deleterious effects on the climate. But it's a fact that in times of instability, coal remains a safe haven to satisfy the world's insatiable demand for energy.