Tensions between Russia and Europe reached a new climax this week. This is due to gas exports at their lowest level and growing tensions with Ukraine.
Europe faced with falling Russian gas exports
Since Monday December 20, 2021, Russian gas exports through the Yamal pipeline have been at their lowest level ever. Volumes to Europe, usually around 10 million kWh/h, fell to just 370,000 on December 20, 2021.
On Wednesday December 22, measurements ranged from 900,000 to 1.6 million kWh/h, depending on the point of passage. As a result, gas prices in the Netherlands rose by a further 16% to €171.40/MWh per month on Tuesday December 21. An umpteenth record broken in a very tense energy context for Europe.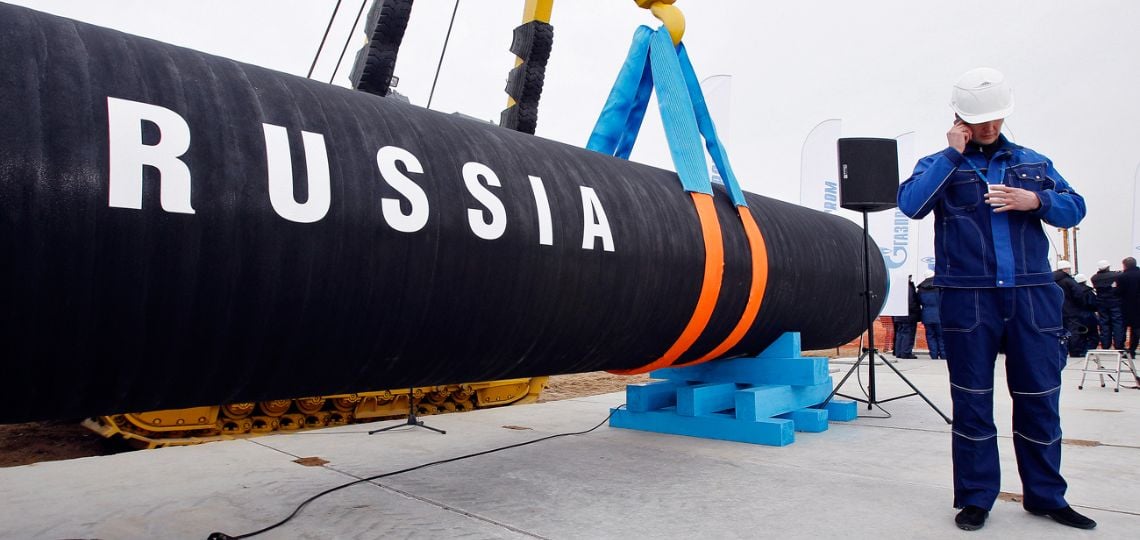 The worst is yet to come
But the worst is yet to come. According to Ukrainian gas company Naftogaz, Gazprom has stopped communicating its purchase offers. What's more, the company is said to have planned only 8.3 million kWh/h of capacity to Europe from Yamal in January 2022.
Gazprom denied any manipulation, arguing that priority was given to the Russian market during periods of extreme cold. According to Gazprom, the company is complying with the legal provisions agreed with Ukraine and Europe.
Ukraine calls on Europe to end Gazprom monopoly
Against this particularly tense backdrop, Naftogaz has submitted a request to the European Commission. The company is calling on Europe to take action against Gazprom's monopoly, which, in its words, is negative.
"Gazprom's actions are anti-competitive and have a fundamentally negative impact on all European consumers," says Yuriy Vitrenko, Director of Naftogaz.
Dependence on Gazprom
Gazprom has a monopoly on Russian gas pipelines under a 2006 law. This gives the company total control over all transits to Europe via Russia. As a result, exports from Central Asia and private companies are also dependent on Gazprom, which is over 50% owned by the Russian state.
An untenable situation for the Ukraine, which in fact depends on Russia for its energy supplies. The same goes for Europe, where a third of gas consumption is chartered from the Russian giant.
Russia the big winner in the crisis?
Naturally, this situation benefits Gazprom, which reaps the rewards of soaring gas prices. For 2021, the company should exceed €30 billion in profits, following record revenues between July and September 2021. Similarly, 2022 is set to see further price inflation and record profits.
However, this supremacy may not last. In Europe, this stranglehold on energy security is less and less tolerated. The Nord Stream 2 legal battle is a good illustration of this growing awareness.
In fact, the pipeline has been at a standstill since its construction, due to non-compliance with European competition rules. In addition, the new German government may reconsider its start-up despite the promised doubling of exports.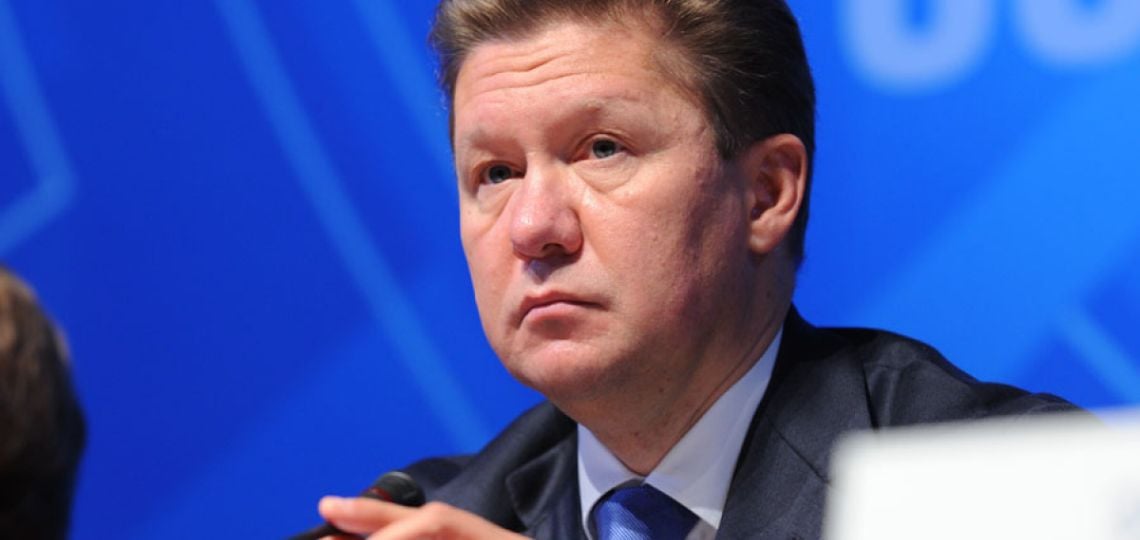 Breaking the monopoly in favor of Rosneft, also a state-owned company
On the Russian side, the government could also agree to relax Gazprom's monopoly in favor of the oil company Rosneft. Officially, the parties involved say they want to comply with European competition rules. However, this liberalization needs to be measured.
Rosneft is state-controlled, headed by Igor Setchine, Deputy Prime Minister of the Russian Federation. In this way, two state-controlled companies would retain control over exports.
What can Europe do in the short term?
The European Commission has formally taken note of Naftogaz's request, but has not yet given its opinion. And for good reason: in the short term, Europe is not in a strong position to engage in head-on combat.
Gas stocks remain abnormally low for the season, and energy prices are raising fears of an economic crisis. In addition, tensions on energy markets offer few alternatives.
What to make of the Russian-Ukrainian armed conflict?
The conflict in Ukraine is also at the heart of the Gazprom issue. While Russia denies any political manipulation, the synchronicity with the situation in the Donbass is striking. In the past, Moscow has not hesitated to use gas to influence negotiations.
And for many of Europe's chancelleries, the correlation is unmistakable. Thus, a gas war would not be conducive to resolving the conflict, which also has a significant impact on prices.
Multiplying new energy projects
Nevertheless, in the medium term, Europe is not outdone in ensuring its autonomy. Hydrogen projects are multiplying, France wants to renew its nuclear fleet, and the European Union has increased its commitment to low-carbon energies.
For many experts, the excitement surrounding gas is just one stage in the transition to renewable energies. If Russia and Gazprom benefit from this monopoly, European energy diversification could turn against Russia.