The Iraqi gas program aims to revive the exploitation of Iraq's gas reserves after a quarter-century of war. The country is in a situation of severe energy insecurity, dependent on tensions between Iran, its main supplier of gas and electricity, and the United States.
A gas program with potentially immense reserves
The Iraqi gas program aims to exploit gas reserves to contribute to the country's energy independence. C'est en tout cas l'objectif annoncé par le Premier ministre Moustafa al-Kazimi lors de son arrivée au pouvoir en 2020. The country's potential reserves are estimated at 3,500 billion cubic meters (tcm). TheInternational Energy Agency even estimates the potential amount of available reserves at 8 tcm.
Yet today, these reserves are largely under-exploited, with the country producing virtually no gas. This is due to the high proportion (nearly ¾) of reserves linked to gas associated with oil deposits. Much of this gas is burned off during flaring operations. Today, only Russia burns as much gas as Iraq.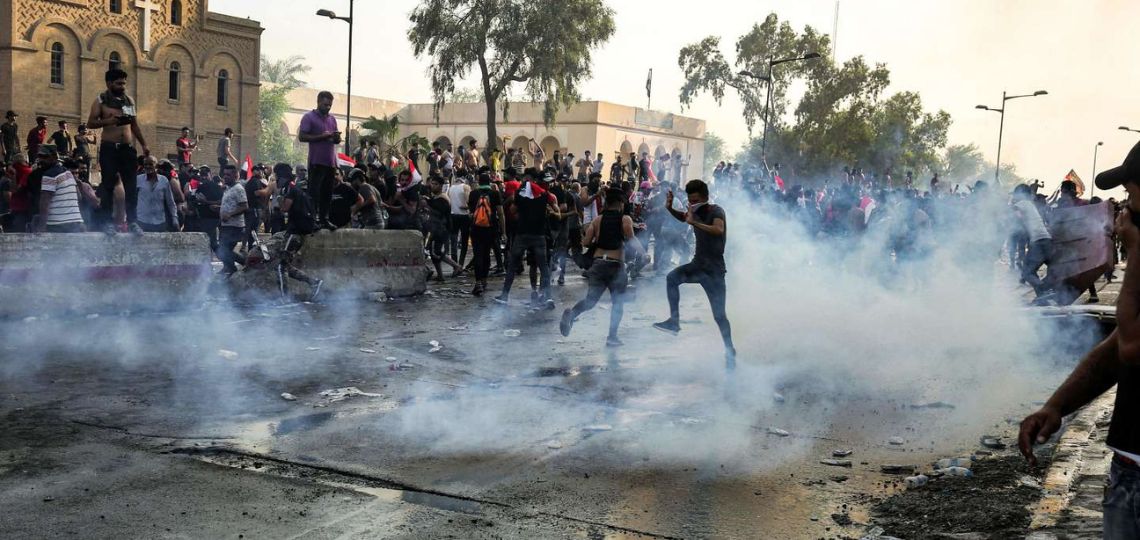 Attracting foreign investors to build gas pipelines
In these conditions, the Iraqi government is keen to attract foreign investors to exploit this associated gas. The main challenge at present is to build the pipelines needed to export this gas to consumer markets. To remove this obstacle, Baghdad unveiled a white paper dedicated to energy reform in October 2020.
Since then, this strategy has met with initial success with the signing of a 7 billion euro agreement with Total. The agreement signed at the end of March provides for the exploitation of nearly 300 million cubic feet per day (mscf/d). This quantity will then double during the second phase of the project, enabling Iraq to substantially increase its gas production.
Strengthening Iraq's energy security
The Iraqi gas program thus registers an important success with the agreement signed with Total. For Baghdad, however, this is a first step towards making gas a central pillar of its energy security. Iraq has been facing chronic electricity shortages since the US invasion in 2003.
On the one hand, because of its galloping population, the country has been experiencing an explosion in energy demand for several years. On the other hand, supply is limited by the endemic corruption of the electricity distributor and outdated infrastructure. This dichotomy between supply and demand regularly leads to riots by people protesting against shortages. All the more reason for terrorist attacks against the network.
Iraq's dependence on Iran
This mismatch between supply and demand is forcing Baghdad to import gas and electricity from neighboring Iran. In terms of gas, the country imports 1.2 billion cubic feet per day (bcf/d) of Iranian gas. For electricity, the level of imports amounts to 1,200 MW each year.
This dependence on Iran makes Iraq vulnerable to the goodwill of its neighbor. Last December, for example, Tehran cut off almost half its supplies to Iraq because of unpaid bills. This led to numerous power cuts and further anti-government protests. Many believe that this crisis has demonstrated Iran's desire to use its energy weapon to influence its neighbor's policies.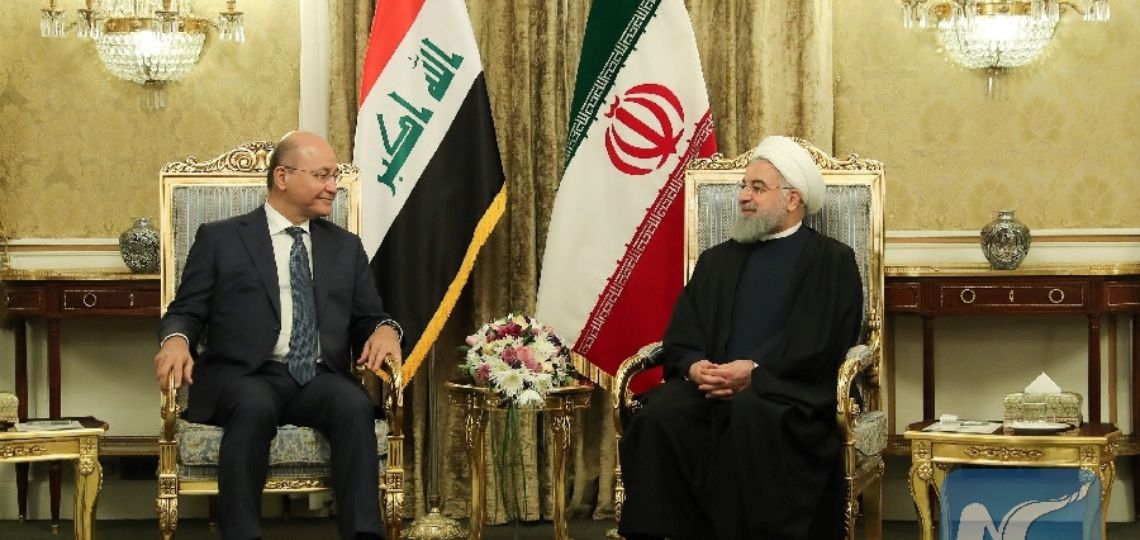 Iraq caught between Tehran and Washington
By exploiting its own reserves, the Iraqi gas program aims to reduce Baghdad's dependence on Tehran. However, Iran-US tensions make this task particularly difficult for the Iraqi government. Indeed, Iraq has become a battleground in the Iranian-American rivalry since the American withdrawal from the nuclear agreement (JCPOA).
Since 2018, Tehran and Washington have been waging a battle of influence in Iraq, leading to attacks on American bases. These attacks have increased since the assassination of General Soleimani in Baghdad in early January 2020. In particular, Iran is using its Iraqi Shiite militias to attack American interests in Iraq. Caught in the middle, the Iraqi government has to maintain a difficult balance between these two powers.
Tensions could derail Iraq's gas program
The country's uncomfortable position has major consequences in terms of energy. On the one hand, Iraq depends on its neighbor Iran for its gas and electricity supplies. On the other hand, the United States has been imposing sanctions since 2018 on any company trading with an Iranian entity. For the time being, Iraq benefits from a temporary exemption from US sanctions, conditional on real efforts to achieve energy independence.
This is why the Iraqi gas program has received diplomatic support from Washington. However, Iran takes a dim view of this quest for energy independence and is doing everything in its power to stop it. This includes pressure on the Iraqi Parliament and corruption at the highest levels of government. Above all, Teheran uses the weight of Shiite militias in the security apparatus as a pressure factor on the Iraqi government.
As a result, Iraq has a long way to go before it becomes energy independent. By enabling reserves to be exploited, Iraq's gas program is certainly a step in the right direction. Nevertheless, growing tensions between Iran and the United States are likely to complicate Iraq's ambitions. Baghdad has a vested interest in seeing Washington and Teheran reach agreement on the nuclear issue in the coming months.