In recent years, hydropower has enjoyed rapid growth on the African continent. According to the International Hydropower Association (IHA), this trend is set to continue between now and 2040. This energy has a number of advantages that make it attractive to African governments. Nevertheless, many obstacles still stand in the way of growth on the continent.
Hydropower: an energy with high growth potential in Africa
Currently accounting for 15% of electricity generation in Africa, this energy source has significant growth potential. According to IHA, the continent exploits only 11% of its hydropower capacity, or 37 GW. Hydroelectric power could thus meet the growing demand for energy in African countries. Energy consumption on the continent could triple by 2040.
Hydropower is all the more attractive for its low-carbon, controllable nature. On the one hand, this energy could replace the use of fossil fuels in electricity generation. In Equatorial Guinea, for example, the Sendje dam will significantly reduce the country's dependence on oil resources. African countries will thus be able to use hydropower as an important lever for achieving the objectives of the Paris agreements.
What's more, it helps integrate renewable energies into power grids. For Africa, this is a major advantage, given the high availability of renewable resources such as solar power. Hydroelectric complexes in Kenya also serve to balance the grid. Technically, dams supply electricity at night when there is no solar power available on the grid.
Hydroelectric power therefore represents a considerable asset in meeting the continent's low-carbon energy needs.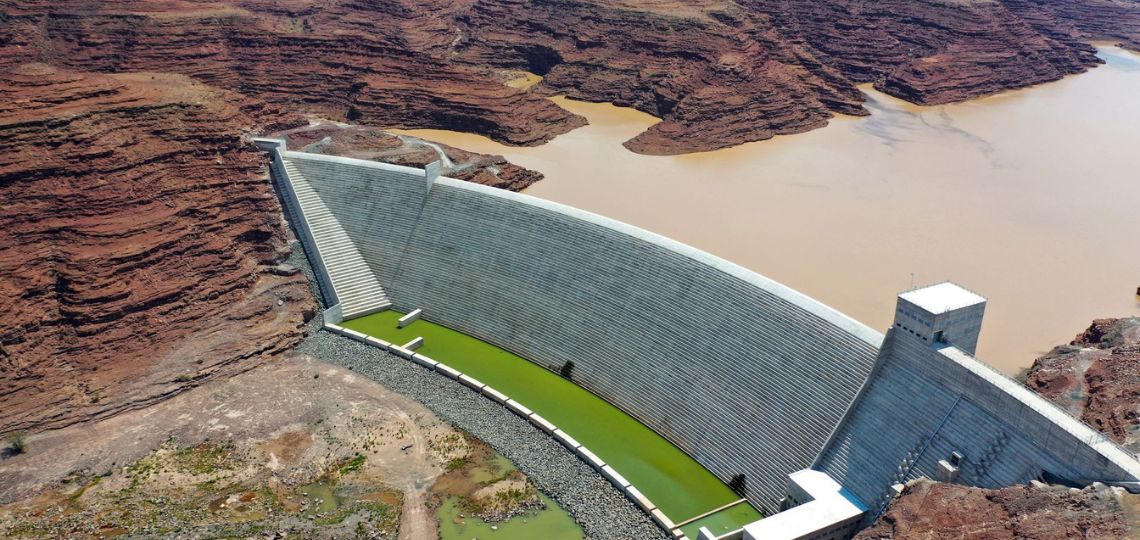 Africa's hydropower boom
Thanks to these advantages, hydroelectric power is emerging as a major source of energy in Africa. A number of projects are due to be launched in the coming years. A case in point is Bumbuna Hydro II in Sierra Leone, scheduled for commissioning in 2021. Madagascar(Sahofika), Laos and Burundi have also announced new capacities.
The continent's two main hydroelectric projects currently involve the Democratic Republic of Congo (DRC) and Ethiopia. In the DRC, the Grand Inga dam is a 40 GW project on the Congo River. Still awaiting approval, it would represent the world's most powerful hydroelectric complex, with 40 GW of capacity. In Ethiopia, the Renaissance Dam (GERD) on the Nile is scheduled to reach a capacity of 6.45 GW.
In all, there are almost 50 hydroelectric projects currently under construction on the continent. This represents an additional capacity of 15 GW by 2025.
Overall, hydropower has grown by 4.4% per year since the beginning of the decade, according to IHA. Last year, nearly 906 MW of new capacity was installed in Africa. That's more than Europe and North America combined. For the period 2020-2025, IHA forecasts a doubling in the growth of hydroelectric capacity in Africa.
Hydropower in Africa: impeded growth
Although hydroelectric power has grown strongly in Africa in recent years, it is still insufficient to meet demand. Indeed, most of our water resources are still under-exploited. As a result, many obstacles remain, slowing down the development of this energy in Africa.
Firstly, Africa's hydropower sector faces a lack of access to financing. In Congo, the
Grand Inga
is struggling to find sufficient funding. Africa suffers from the absence of a capital market capable of supporting major infrastructure projects. The African Union is well aware of this challenge, and is working to help African countries through its African Development Fund.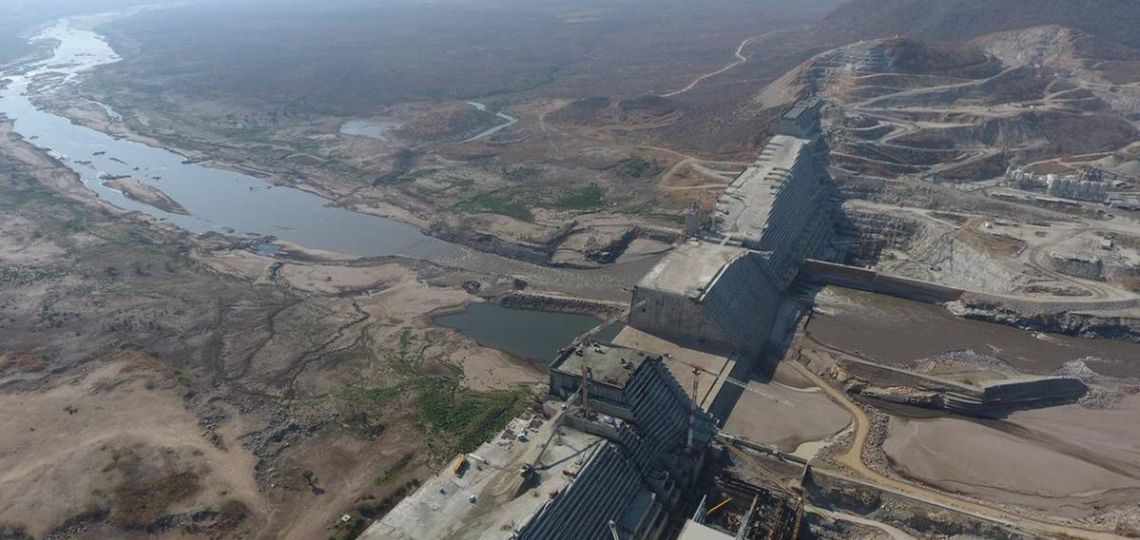 In addition to the question of financing, there is also the issue of climate. Dams are extremely dependent on available water resources. Yet global warming is accelerating drought and water stress. As a result, the production capacity of hydroelectric power plants will almost certainly decline as global warming intensifies.
This is particularly important for countries such as the DRC and Zambia, which are heavily dependent on hydroelectricity. In 2019, Zambia experienced a 70% drop in electricity production due to drought. In the future, therefore, African states will face real risks of electricity shortages in the event of water shortages.
Underestimated risks
Finally, we must not underestimate the political and even geopolitical risks of expanding hydroelectric power in Africa. The construction of the Renaissance Dam in Ethiopia is creating tensions with Egypt and Sudan. Cairo had even threatened Addis Ababa with the use of force if the Nile waters were not shared equitably. More generally, the development of this energy source can lead to the resurgence of conflicts, as in the Congo Basin.
The development of hydroelectric capacity in Africa will therefore not be a smooth ride. Its growth will depend to a large extent on improved access to financing and control of environmental and political risks.