The hydropower developed in Pakistan will greatly increase the production of renewable energy and strengthen Pakistani businesses. Back in 2018, the country inaugurated a 969 MW hydroelectric dam. To support this project, the World Bank has invested $1.15 billion in the construction of new infrastructure.
Hydropower supported by the Pakistani government
World Bank President Najy Benhassine and Pakistan's Secretary of Economic Affairs Division, Noor Ahmed, signed two loan agreements. Pakistani Prime Minister Imran Khan oversaw the new agreement.
A hydroelectric project in Khyber Pakhtunkhwa
Under the first agreement, $450 million will be allocated to the Khyber Pakhtunkhwa Hydropower and Renewable Energy Development project. Two hydropower sites will be created, with 88cMW at Gabral-Kalam and 157 MW at Madyan. This agreement has been validated by the government of Khyber Pakhtunkhwa, WAPDA and the National Transmission and Dispatch Company.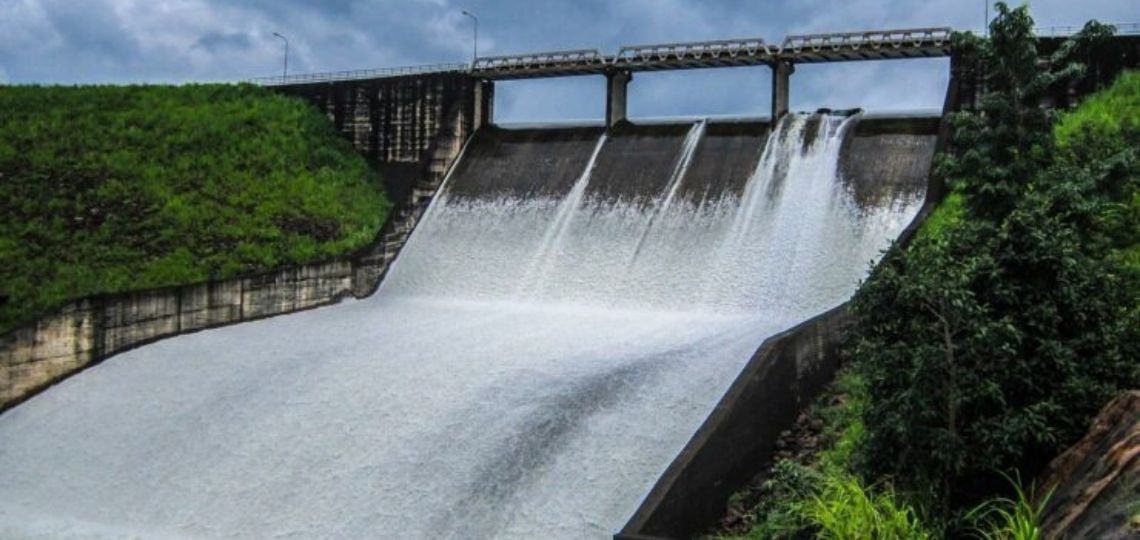 A new 255 km transport line
A second agreement, worth $700 million, will create a 765 kW double-circuit transmission line. This will enable electricity to be transported between the DASU hydroelectric plant and Islamabad, via Mansehra. The DASU site represents 2.16 GW.
A new project for the country's hydroelectric future
On the one hand, the World Bank is investing in the development of renewable energies in the country, particularly in the Khyber Pakhtunkhwa region. On the other hand, the new transmission line is an open door to the future. This investment will help Pakistani companies to adopt new ecological approaches and build new sites.
This infrastructure will also make it possible to evacuate the electricity generated by the new hydroelectric structures. Indeed, the IRENA report estimates Pakistan's untapped hydropower potential at 60 GW of installed capacity. Enough to cover the country's entire electricity needs.
Towards an overhaul of Pakistan's energy landscape.
While hydroelectric power accounts for almost 30% of the electricity consumed in Pakistan, according to IRENA, the country has also discovered significant wind power potential. A colossal advance for a country dependent on oil production and the use of biomass. Pakistan is the 6ᵉ largest oil-based electricity-producing country in the world.