In Mali, the Goulamina site project will be shared between Ganfeng and Australian miner Firefinch Ltd. The Chinese company intends to strengthen its international positioning to meet growing demand, particularly in China.
In Mali, Ganfeng acquires 50% of the Goulamina spodumene project
The Goulamina site is particularly rich in spodumene, with an extraction capacity of 2.3 million m3 per year. It could even rise to 4 million m3/year. As a result, Ganfeng could increase its spodumene production by 450,000 mt/year.
Ganfeng is one of China's leading lithium salt producers. It is particularly active in the supply of raw materials for lithium batteries for electric cars. Spodumene is coveted precisely for the lithium it contains.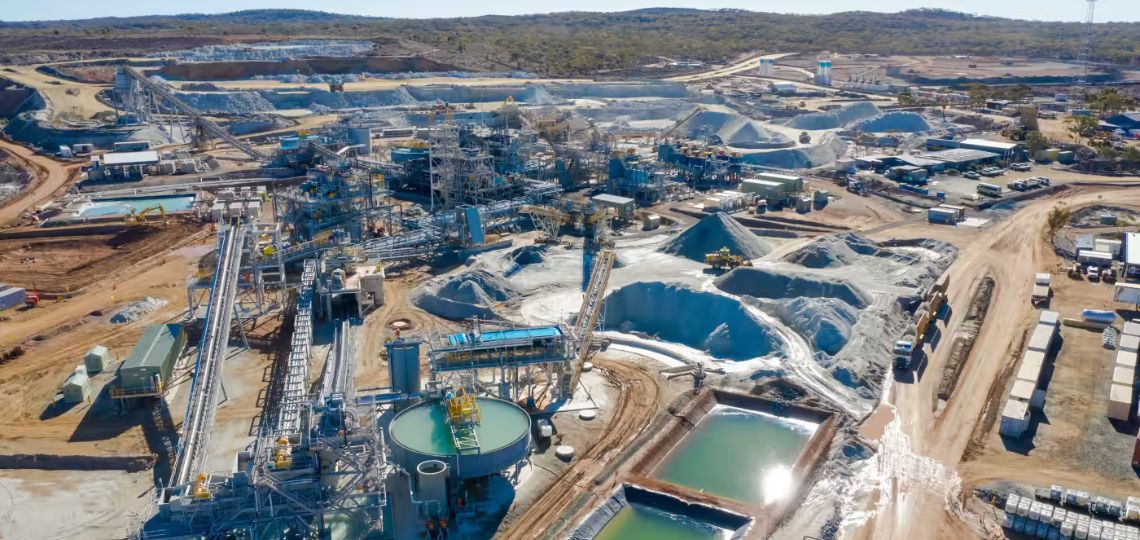 Rising demand
With demand on the rise in Europe and China, the market is booming. In just three years, from August 2018 to September 2021, the price of lithium for batteries jumped 382% to $32,988 per metric ton (mt).
Today, China is the world's leading supplier of lithium batteries, and intends to remain so. For this, the acquisition of primary sources is particularly critical.
Ganfeng is therefore embarking on an international expansion to strengthen its access to spodumene. China now intends to compete with Australia, the world's leading supplier of spodumene.