Renewable energy again and again, in this month of August 2020, Facebook has signed a series of renewable energy contracts in the USA and Ireland. These eight wind and solar power purchase agreements will add a total of 806 MW of capacity once completed. In 2018, Mark Zuckerberg's firm committed to being entirely powered by renewable energy by 2020.
Facebook wants a network powered 100% by renewable energy
With the help of developers such as D.E Shaw Renewable Investments and Apex Clean Energy, the U.S. contracts will cover four states:
Utah,

Ohio,

Illinois

Tennessee.
Meanwhile, in Ireland, Facebook has teamed up with Brookfield Renewable Partners LP, a company with which the American giant signed a 10-year contract in 2016. After Canadian-funded Brookfield acquired the wind farm from local utility Bord Gais, its turbines powered Facebook's Clonee data center.
Clonee's facilities and needs are growing at the same time as Facebook plans to expand its offices in the region. Indeed, at the end of 2018, the company agreed to lease the Bankcentre campus to accommodate an additional 5,000 employees, 2,000 of whom will be relocated to Dublin.
The COVID-19 pandemic has clearly slowed down Facebook's renewable energy ambitions. Facebook said the company expects some of its employees to remain telecommuting for longer than expected, although it would like to have half of its staff back by July 2021.
Despite these unforeseen circumstances, Facebook continues to support Brookfield's Lisheen III project, which is expected to generate 28.8 MW when launched in 2022.
"We value this strong collaboration with Brookfield Renewable Power, and are delighted to be involved in the networking of this new wind project," said Colin Spain, Facebook's Data Centre Energy Manager for EMEA.

"We hope it will not only support our operations in Ireland and our goal of 100% renewable energy for all our global operations, and encourage all stakeholders to work together to bring further renewables to the grid through corporate power purchase agreements."
Facebook's other renewable energy projects
In addition to this investment in 806 MW, Facebook is also interested in other solar projects across the USA. In New Mexico, the company owns 100 MW spread over two projects to power the Los Lunas data center.
Facebook has also teamed up with the TVA (Tennesse Valley Authority) for two solar projects totalling 377 MW to support Facebook's data center in Huntsville, Alabama. These 377 MW include a 227 MW project in Colbert County, Alabama, and a 150 MW farm in Lincoln County, Tennessee.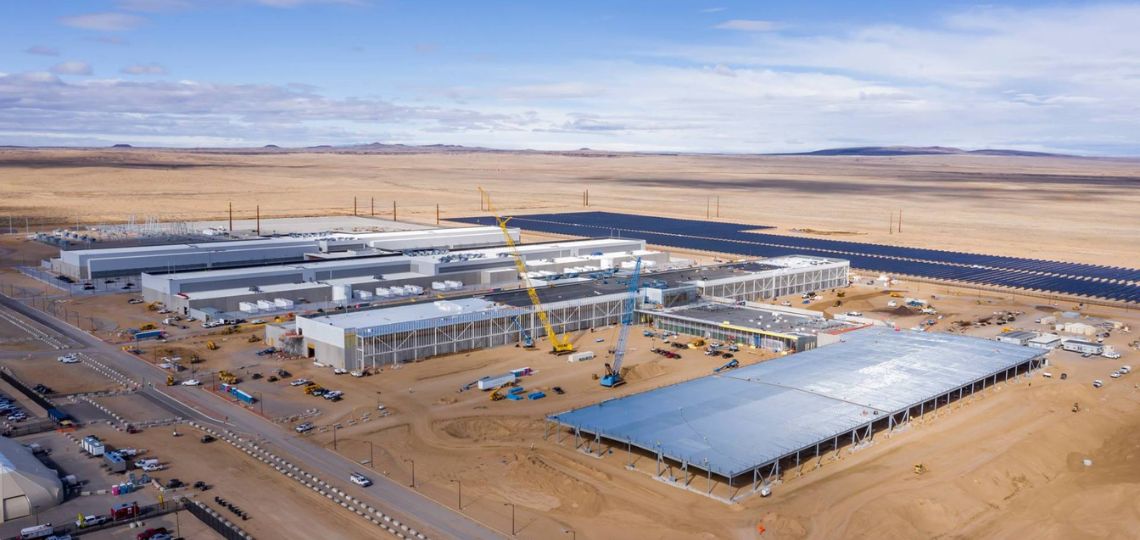 Finally, in November Facebook announced two other major solar projects: the 300 MW Prospero Solar project in Andrews County, Texas, and the 122 MW Cove Mountain 2 solar project in Iron County, Utah. If all goes well, these two projects should be completed within the year.
With the Prospero Solar project, Facebook will not actually buy the electricity produced, but will split the purchase of renewable energy credits generated by the project with Shell.
About Facebook's renewable energy commitment
On its website

Facebook Sustainability

the company explains:
"We are committed to reducing our greenhouse gas footprint by 75% and achieving 100% renewable energy by 2020. We recognize the urgency of climate change, and Facebook is committed to helping meet this global challenge. We believe that sustainability means more than just operating responsibly. It's an opportunity to support the communities we're part of and have a positive impact on the world."
The company adds that it considers climate change to be one of the most pressing issues facing the world. That's why we try to minimize our impact on energy, emissions and water, and partner with the right players to share solutions for a "more sustainable world".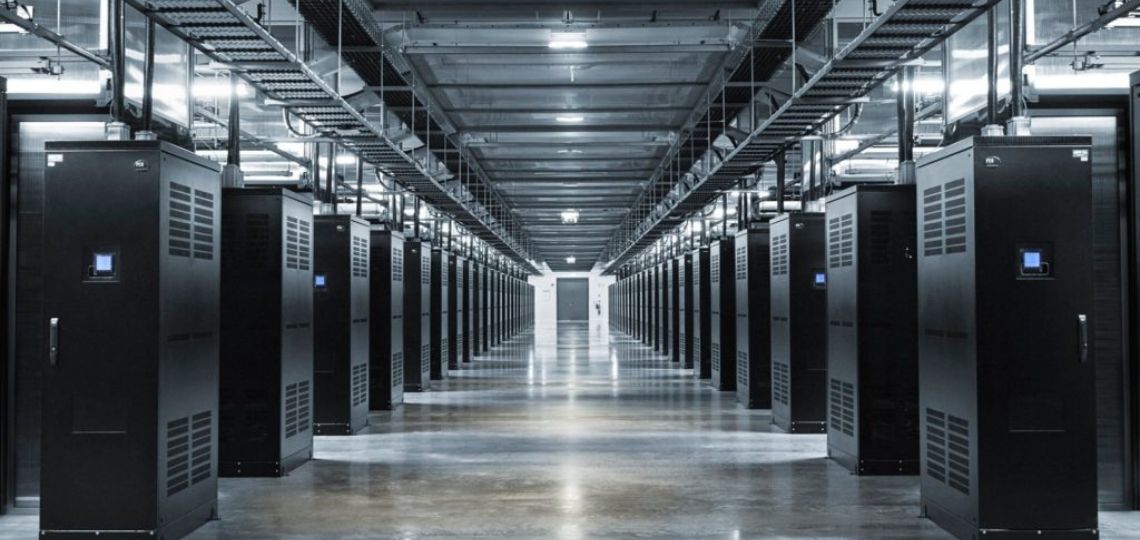 "Pulling out of the Paris climate agreement is bad for the environment, bad for the economy and it puts our children's future at risk. For our part, we're committed to ensuring that every new data center we build is powered 100% by renewable energy. Putting an end to climate change is something we can only do as a global community, and we need to act together before it's too late" – Mark Zuckerberg, Facebook CEO.