Most of the solar panels used in the West come from China, in particular from the Xinjiang autonomous region. This territory is at the center of controversy over the treatment of the Muslim Uyghur people. The American Federation of Labor (AFL-CIO) is calling for a halt to imports of polycrystalline silicon from this region.
Chinese solar panels made with forced Uyghur labor?
Xinjiang is known for its limited approach to human rights, particularly with regard to the Uyghurs. Despite China's position as the world's leading producer of solar panels, the impact of these controversies on the Chinese economy is likely to be considerable. Indeed, both the European Union and the United States have indicated their intention to stop consuming products from this region. At issue: the role of the Uyghur community in the manufacture of solar panels, the so-called " convicts of Xinjiang".
Richard Trumka, president of theAFL-CIO, is calling for swift action in this region, as there is evidence of systematic forced labor. The State Department and the White House have yet to comment. It would seem, however, that the United States must be prepared to impose additional costs on China.
Today, there is already a U.S. law allowing customs to refuse merchandise produced using forced labor. However, this law requires proof, and Congress wishes to introduce a new law reversing the burden of proof.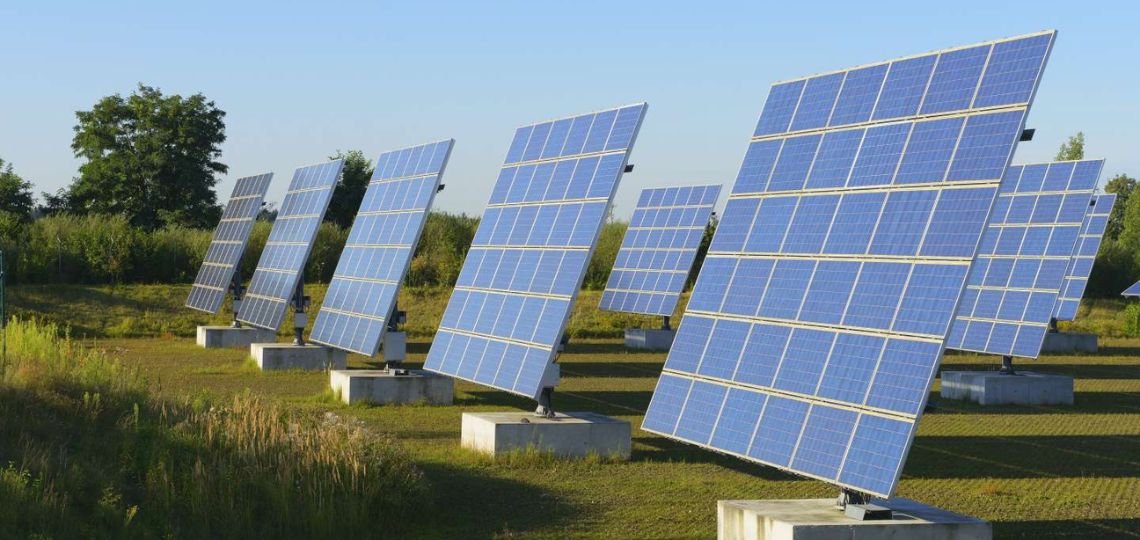 The European Union's position remains ambiguous
The European position on the conditions under which Chinese solar panels are manufactured is less clear-cut. SolarPower Europe has already indicated that an investigation into the territory of Xinjiang is underway. The European Commission wants to introduce new control regulations. But some MEPs want to go further.
The reputation of China's Xinjiang region could have serious long-term consequences for solar panel production. Some countries could take advantage of China's economic slowdown to take control of the solar market. Despite this, working conditions remain a global concern, and the situation of the Uyghurs needs to be clarified.