Sungrow will supply its medium-voltage inverters to the solar park built by its compatriot, China National Machinery Import and Export. Eventually, the park should be able to supply more than 50,000 Hungarian households.
Sungrow takes part in a unique project in Central Europe
This is one of the largest photovoltaic projects and the biggest investment of its kind in Central Europe. The plant has been built by China National Machinery Import and Export (CMC) since June 2019. To date, over 50% of the work has been completed, despite the impact of the pandemic. The project is scheduled for completion in February 2021.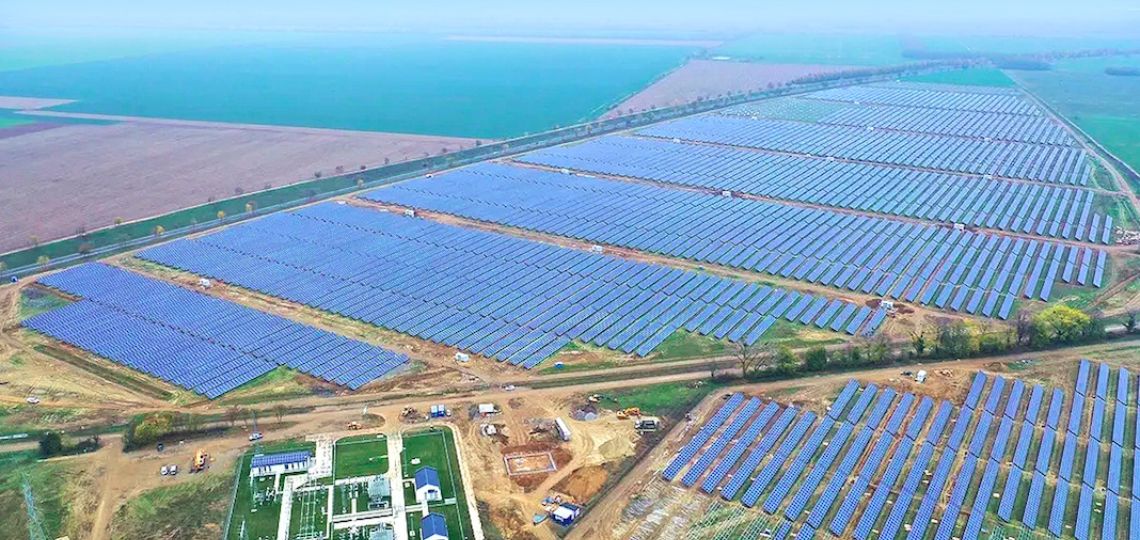 The plant will generate 130 GWh of electricity per year. This is equivalent to eliminating 4,500 tonnes of carbon dioxide per year. It will thus meet the electricity demand of a town of 50,000 inhabitants. The solar park will contribute to the development of a balanced and sustainable energy mix in Hungary. It will also guarantee the country's energy security.
The project is also in line with Hungary's climate policy objectives. This includes carbon-neutral energy production by 2050.
Sungrow's expertise maximizes returns
The project uses turnkey medium-voltage inverter solutions from China's Sungrow. These inverters guarantee high efficiency, maximizing plant output. Sungrow made its first entry into Hungary ten years ago and has significant experience of the Hungarian market.
Lewis Li, Managing Director of Sungrow Europe, said he was "delighted to offer competitive inverter solutions to power more communities and facilities".
In short, Hungary is pursuing its goal of diversifying its energy sources, with an emphasis on solar power. It has done so by teaming up with Sungrow, the most reliable UPS brand on the market.