Coal has been an important energy resource for the UK for many years. This industry, which in the past provided millions of jobs, has been severely curtailed by London's drive to achieve net-zero greenhouse gas emissions by 2050. However, West Cumbria Mining has decided to build the UK's first new deep coal mine in over 30 years. A controversial and much-criticized decision.
A £165 million coal mine
The new mine, which will come on stream in early 2021, will produce around 2.5 million tonnes of coal. Construction of the facility, located on a coastal site near Whitehaven in West Cumbria, England, will start in the second quarter of 2020. Construction will be financed to the tune of £14.7 million by equity from EMR Capital Resources Fund 1. The latter is an Australian-based private equity fund focused on mining.
A 550m-deep gallery via the old Sandwith Anhydrite mine
The new mine will have access to offshore reserves under the Irish Sea. Coal production will be transported to a train-loading facility at the Redcar bulk terminal via a 2.2-km-long underground conveyor.
Adds £1.8 billion to UK GDP
According to NS Energy, the new operation will generate £2.5 billion in exports and direct £500 million in taxes to government coffers. A major economic success for the company, which will supply metallurgical coal to steelworks in Port Talbot, Wales, and Scunthorpe, England. What's more, the mine, which will have a minimum lifespan of 40 years, will employ 500 people directly and 2,000 in the supply chain, 80% of whom will be hired within a 30 km radius of the site.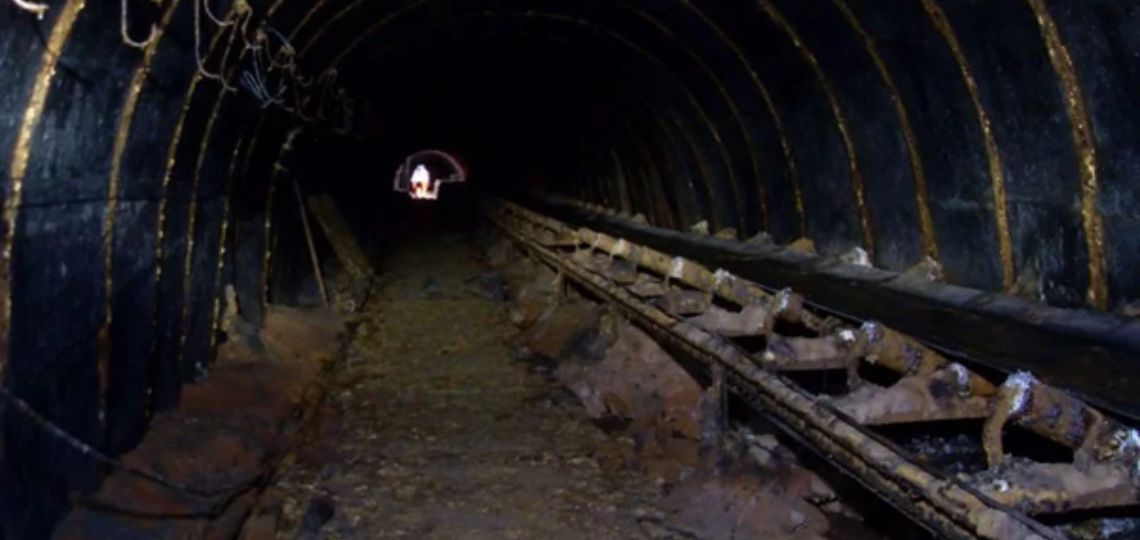 A decision called into question by the British government
The Cumbria Committee Board approved this new coal mine in March 2019, then on October 2, 2020. The developer had, in fact, had to modify its planning application because of legal challenges from campaigners and concerns from environmental groups. The project's economic potential is supported by the MP for Barrow, Simon Fell, and the MP for Copeland, Trudy Harrison.
Despite this, London temporarily blocked the request. Housing Secretary Robert Jenrick said he reserved the right to review the building permit. The latter rejected the application to build an open-pit mine at Druridge Bay in Northumberland.
A mine project strongly criticized by British MPs
Several Members of Parliament opposed the opening of this new mining site, which they described as "catastrophic" for the environment. South Lakes MP Tim Farron said he would lobby Robert Jenrick to stop the project. The MPs for Westmorland and Lonsdale supported her in this decision.
"There are far better ways of creating jobs than this – especially when technological improvements and a likely fall in demand for coal won't guarantee the full 500 jobs for the next 50 years. In Cumbria, we're the windiest, wettest county in England, with the fastest rivers in the country – our natural resources and the strength of our nuclear industry could create far more renewable energy jobs than this mine ever could. If we want to be able to look our children and grandchildren in the eye and tell them that we did everything in our power to avert catastrophic climate change, we must resolve to do the one thing that is most likely to achieve this – vote to keep Cumbria's fossil fuels safely in the ground. There is no doubt in my mind that these plans for a coal mine in Cumbria are a catastrophic failure in our collective efforts to tackle the climate emergency."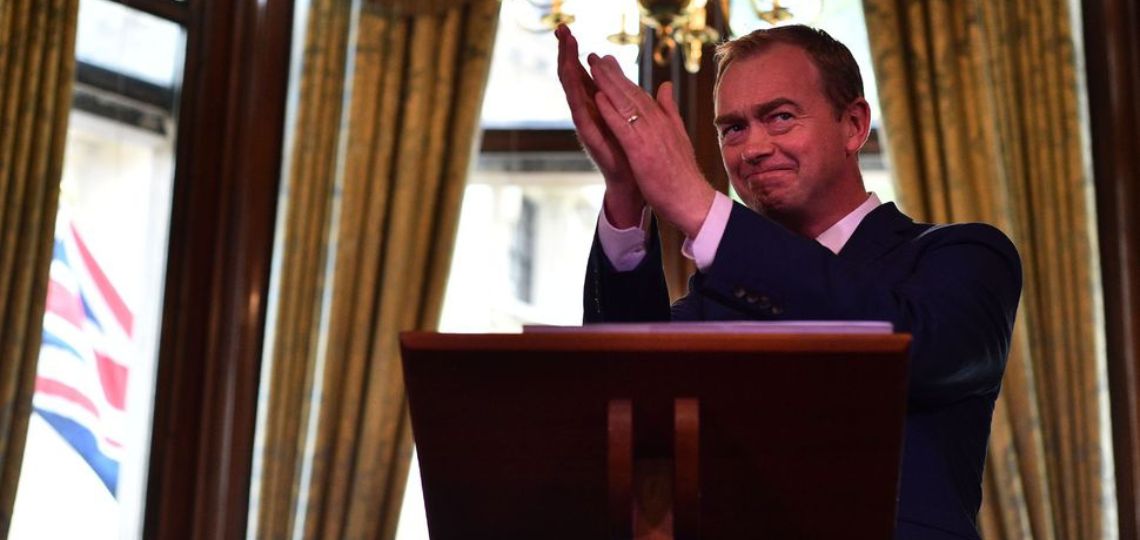 Fighting for compliance with Britain's new climate policy
The opening of a new mine would run counter to London's new climate targets of achieving net zero greenhouse gas emissions by 2050, according to Green Alliance. To this end, in 2015 the state closed the last deep coal mine at Kellingley in North Yorkshire. The aim is to close coal-fired power plants by 2025. The opening of a new site, which would produce 8.4 million tonnes of CO2 per year, is therefore a paradox.
"Plans for new coal mines are incompatible with the UK's climate ambitions and unnecessary. We are on track to phase out coal from our energy system by 2025, and last year Britain went nearly 4,000 hours without using coal for electricity."
WCM takes countermeasures
To counter these allegations, the developer intends to create forest carbon sinks, planting over 250,000 trees each year. Another solar farm project has also emerged, which the company claims would offset over 25% of the CO2 emitted.
"Emissions from mining operations at Whitehaven would most likely be a substitute for those from similar operations elsewhere rather than a source of additional emissions."